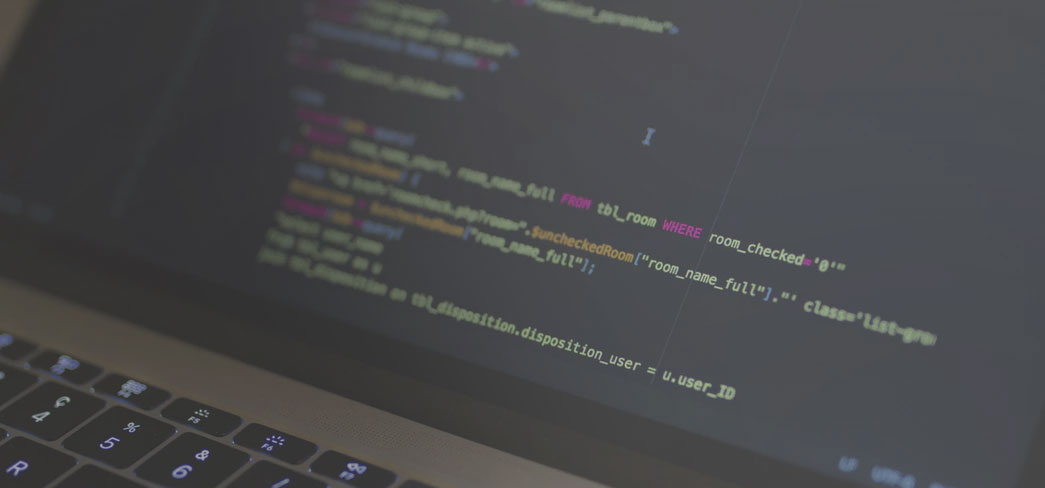 Resume
About Me
For many freelancers and smaller agencies, finding the right web developer is difficult. You want to be sure that you are getting someone who is reliable, trustworthy and doesn't need to be told what to do at each step of the way.
That's where I come in. I'm a Full Stack Web Developer, but I also have a background in marketing and design. This makes it easier for me to understand what is trying to be achieved with the overall app, and generally streamlines the development process.
For the past 10 years I've been creating web solutions, tried out all sorts of technologies, frameworks, and many different approaches. I specialize in PHP and high-quality WordPress development however I love a new challenge, and am always willing to experiment with new technologies.
Click here and let's talk about your project requirements today.
My Specialities
Front-End Development
Clean and semantic HTML and CSS to bring your designs to life.
Back-End Specialist
Lead development of web apps and websites with PHP, Laravel and WordPress.
WordPress
Themes and plugins development with unique functionality and feel.
Education History
Jan 2006 - Dec 2011
Publicity and Advertisement Bachelor's degree
IESB, Brasília, Brazil
Jun 2004 - Jul 2005
Graduated from high school in Colorado, US
Wasson High School, Colorado Springs
1992 - 2001
English School
Cultura Inglesa, Brasília, Brazil
Skills & abilities
HTML5 / CSS3 / jQuery - Excellent
PHP & MySQL - Excellent
WordPress Development - Excellent
Laravel Framework - Good
Adobe Photoshop - Good
Search Engine Optimization - Good
Language skills
Portuguese - Native
English - Fluent
Spanish - Conversational